to anyone looking for me, I am located at User:FToTheFrank. feel free to drop me a line if you wanna catch up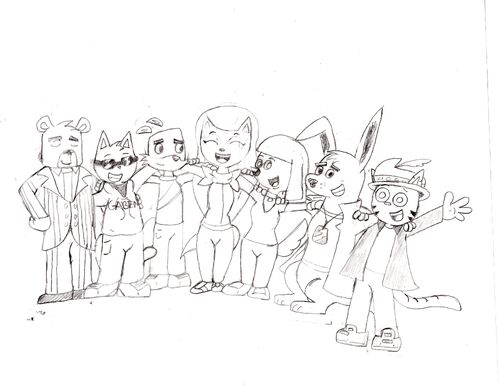 Thank you all so much for making such an impact on a part of my life, and to all those who will continue to make an impact on my future.
I'm not on Wikia that much anymore, but I look back on the glory days of this wiki with fondness. We've had some good times and bad times, but what matters is that we were all here for each other. It's time for me to move on from moderating the wiki, however. Unfortunately I just don't have the motivation and interest to actively administrate this wiki anymore, let alone any sort of wiki.
To all those that I knew back then but lost contact with (especially my good old friend KittyKatswell925), I hope our paths may cross again someday. You're all awesome and I'm so glad I met you all.
Thank you all so much. Farewell.
- Wokat
Community content is available under
CC-BY-SA
unless otherwise noted.