You just gotta keep smiling.
-Me
T.U.F.F. puppy is my favorite! My favorite episode is Bored of Education and I'm hoping for a movie soon along with returning villains, including Snowflake and Slush, Dr. Rabies and Madame Catasrophe and Jack Rabbit. I also like Spongebob, Good Luck Charlie, FOP and more. NICK, WE WANT ANOTHER SPONGEBOB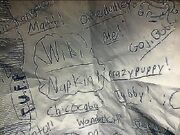 MOVIE IN THEATERS!!!! Whoever is with me on this, please reply!
EDIT: Nvm, we're getting one in 2014 :D

Hmm, I just realized now (Saturday, Febuary 11th, 2012 11:39 pm) that I'm a chat moderater. Lol, yay me! :D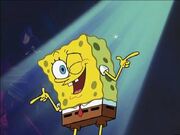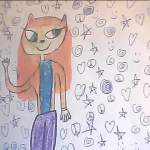 My favorite photos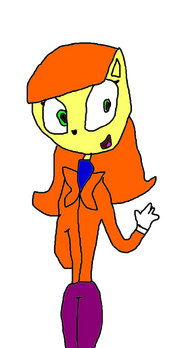 KittyKatswell925

Nick.com ID:

BlueIce765

Characters I made:

Claire Catty200

Things I like:

T.U.F.F. puppy, CHEESE, cats, Wizard101, CHEESE, swimming, science, MORE CHEESE, pandas, pop music, Victoria Justice, Spongebob, Cedar Point, rollar coasters, the color purple, long car rides...

Thinks I DON'T like:

WINX CLUB, broccoli, WINX CLUB, tornadoes, math, WINX CLUB AGAIN, healthy stir-fry, Dog Dazed, SUPAH NINJAS!

Age

Nice try!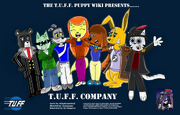 Community content is available under
CC-BY-SA
unless otherwise noted.