Use this page to discuss design and content changes to the main page. For general wiki discussion, please visit the Community Portal or Forums.
Wiki's BG
I got a background for the wiki!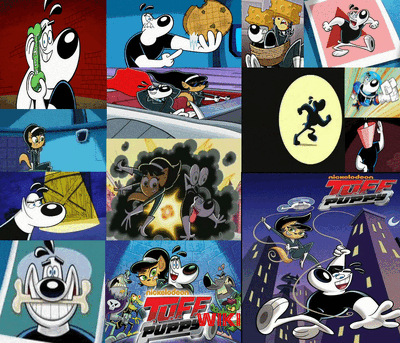 Front page
could someone change the front page from saying last episode was the wrong stuff and iron mutt to saying the last ep was forget me mutt and mind trap?-mehead and new Episodes will be in august.
Category:Fanon
Category:Fanon should be removed from the main page. --Hockeyben (talk - contribs) 00:10, June 22, 2012 (UTC)
Cool! great info!!Don Mommy (talk) 21:49, February 27, 2014 (UTC)